Products
What we can do to simplify your life
Built with you in mind
Our services are built with you and your needs in mind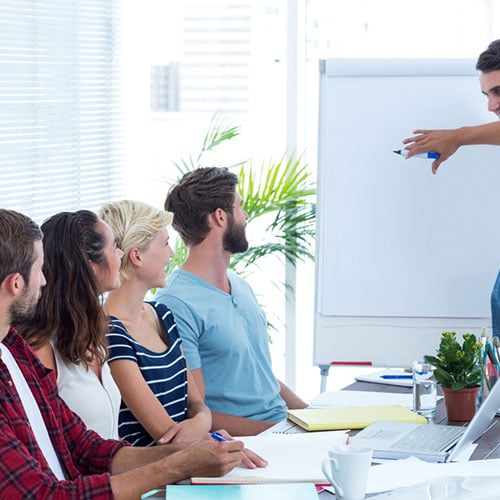 Get started quickly
Maybe you don't like something about your current solution, are looking for something new, or just want to review what you have.

Our team is glad to go over your existing setup at no cost and provide our feedback, and hit the ground running. Our existing infrastructure and procedures allow us to set up systems and whole offices in days, and last a lifetime.
Simple and easy to use
Overcomplicated systems cause operational inefficiencies.
The best system in the world is useless if the people using it don't understand it, a point often left in the dust of the sales call.

We provide rich, full featured, but simple solutions for your business. And if you find yourself needing a bit of help, our support and training programs are ready to resolve any friction.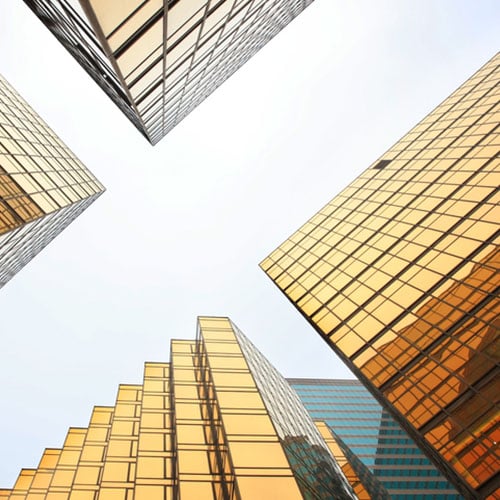 A full-ish list
All our services could take a while, but here are the top 9 we provide
Endpoint Protection

We provide managed, monitored security solutions to all of your company's endpoints, such as PC's

Email Scanning

Email is the most widely utilized corporate communications, with over 300 billion global emails sent DAILY.

That means it's also a huge opportunity for bad actors to try sneak a virus or a well-placed phishing attempt.

We implement a 3rd party email service to scan all emails, and protect your team from bad email while minimizing effect on legitimate email flow.

Network Security

Protection at the network level from internal and external threats.

We work on scanning your internet traffic to identify and neutralize threats. Here's a sample report. Want one for yourself? Ask us about our free network risk analysis.
Microsoft 365

The king of productivity, and the modern day necessity.

Discover new synergies with a web-forward platform, while keeping the apps you are the most familiar with.

Business Phone / VoIP

Calling is a critical interaction with your customers. Yet, it is often neglected and relegated to "the system bob left behind" when he left the company 4 years ago.

We bring big call center features at small business scale. Imagine operating on the same phone system as AmEx, McDonalds, and Coca-Cola! That's what we bring to the table.

Backup and Disaster Recovery

Ransomware. Fire. Flooding. Accidents.

Rare incidents with devastating consequences. We can limit the operational scope and downtime for your business to hours or even minutes instead of days or weeks. (To say nothing of data loss and associated costs)
Hardware Leasing and Maintenance

We can provide top-spec equipment for your business with little upfront cost.

Where necessary, we can also provide maintenance and consumables for any office IT hardware.

Network Implementation

Planning, wiring, and connecting various system and access points for your systems. We have technicians on hand ready to expand, repair, or reshape your network.

ERP

Moving to the big leagues? Time to bring in some serious software, and maximize operational efficiency.

We offer licensing, as well as implementation and operational support for customers ready to take the next step with one of the largest ERP providers on the planet.
Have we peaked your interest?
Let's get down to the details. Contact us for a free assessment and review of any IT systems and procedures.