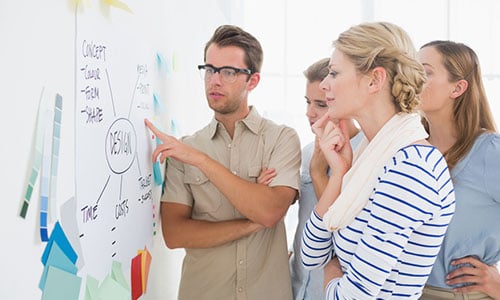 Our story
MYComputing was a created as a solution for companies to be technologically competitive and organized in a world where time is limited.

Often, small and medium sized businesses require a large amount of computer and systems infrastructure. However, many don't have the time to manage all the complicated aspects of an IT network.

MYComputing works with their partners to make sure this essential infrastructure is taken care. We make sure there is minimal hassle, allowing you to focus on your main missions.
Our values
As your company grows, MYComputing stays true to its fundamental mission of helping you stay on top of your computer needs with staff who are passionate about the IT field, and to assist and perform tasks as an internal IT department would. In consultation with you, we ensure that both hardware and software packages are exactly what you need to perform whatever tasks are required and ensure that the systems you use are up to date to help you maximize your company's potential.