Managed IT Services Provider
Software, Hardware, Business Phone Solutions, Web Hosting, and Our Best Support to Boot!
Providing solutions to hundreds of employees just like yours across Western Canada.
A suite of tools at your disposal
Reducing IT complications. Securing your network. Supporting your team's efficiency.
Managed IT Solutions and Consulting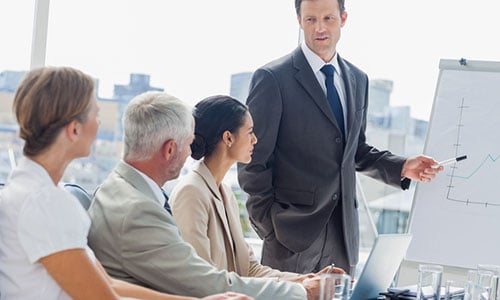 The efficiency brought by computer systems are critical to your business' operational excellence. However, these systems can be complicated and expensive to set up and maintain effectively.

Whether you are looking to touch up your network, reduce downtime, or increase support response, MYComputing ready to help your business run as smoothly as possible.
Our mission is to provide clients the technical guidance and support to ensure that technology is being taken to it's full advantage.
With our solutions in the hardware, software, and service pillars of tech, we offer true one-stop service for businesses big and small for all your business IT services.
Effective Procurement - Software and Hardware
IT procurement can be a complicated and expensive product. Many IT companies only handle the support. We help our customers decide on the optimal solution, and work to obtain the best rate on your behalf.
Our partnerships and combined volumes allow us to obtain exclusive discounts on most hardware and software products for our clients.
You deserve the best the market has to offer.
With our one-stop shop approach, we work with various industry leaders to get you the best tools and support for your business. Our industry connections allow us to get priority support, pricing, and services for you and your colleagues.